Back to school time is very tiring for the whole year. It drives you crazy because you have so many chores to do before taking a fresh start. Doing laundry is the most unfavorite task for most of us. As you do it, it comes again, and the vicious cycle continues. It can take a lot of your precious time. The rest and luxury of the weekend blow away with it. It becomes a time-consuming challenge to wash stains from uniforms, including all kinds, from mud to paint enamels.   With a busy professional career, mothers face a hectic challenge in cleaning uniforms throughout the whole academic session of their children. If you can find a service which does laundry as their favorite task and it is convenient for you to pick up the kids and their laundry from the same route, what else can help better? It is beneficial and a timesaver to enjoy the free time at home doing nothing but rest and reduce stress. Our laundry service has been providing this privilege very efficiently .you will get every little detail, delivery, and nothing else but perfection.
Characteristics of good laundry service near me.
Classification of fabrics:
Classification of laundry is an essential task for a launderer. To keep the fabric of all kinds of clothes in their best state, we classify them into various categories according to two criteria; one based on their texture and the other based on their use which separates socks from lagging and white clothes from colored ones—keeping delicates separate from others. All these categorical division keeps the laundry in a perfect state. So keeping the fabric in its highest good state is the aim for a launderer obsessed with it. This type of setting makes the fabric stay perfect and last long.
A clean environment plays a critical role in preserving the quality of the laundry service near me, providing a clean and tidy environment. The hindrance of smoking tobacco and other kinds of smoke keeps the clothes clean. A clean and hygiene-friendly environment is necessary to keep clothes in their best condition. Handling should be done correctly and by very professional and trained persons. The unskilled hands can damage the fabric and trust of customers as well. The environment of the laundry is kept clean from dust, dirt, and smog. The trained persons also consider the customers' requirements and instructions to satisfy them.
The laundry boosters aids are helpful in keeping the fabric in a good state. The laundry service near me uses these aids including bluing, which keeps the white clothes in non-yellowish form and shiny and worthy of wearing. Secondly, detergent boosters increase the powers of a detergent, which enhance the ability to wash any stain effectively .enzyme presoak stain remover removes the protein. Colour removers also play a perfect role in keeping fabrics in an excellent natural state. Laundry boosters enhance the life of clothes.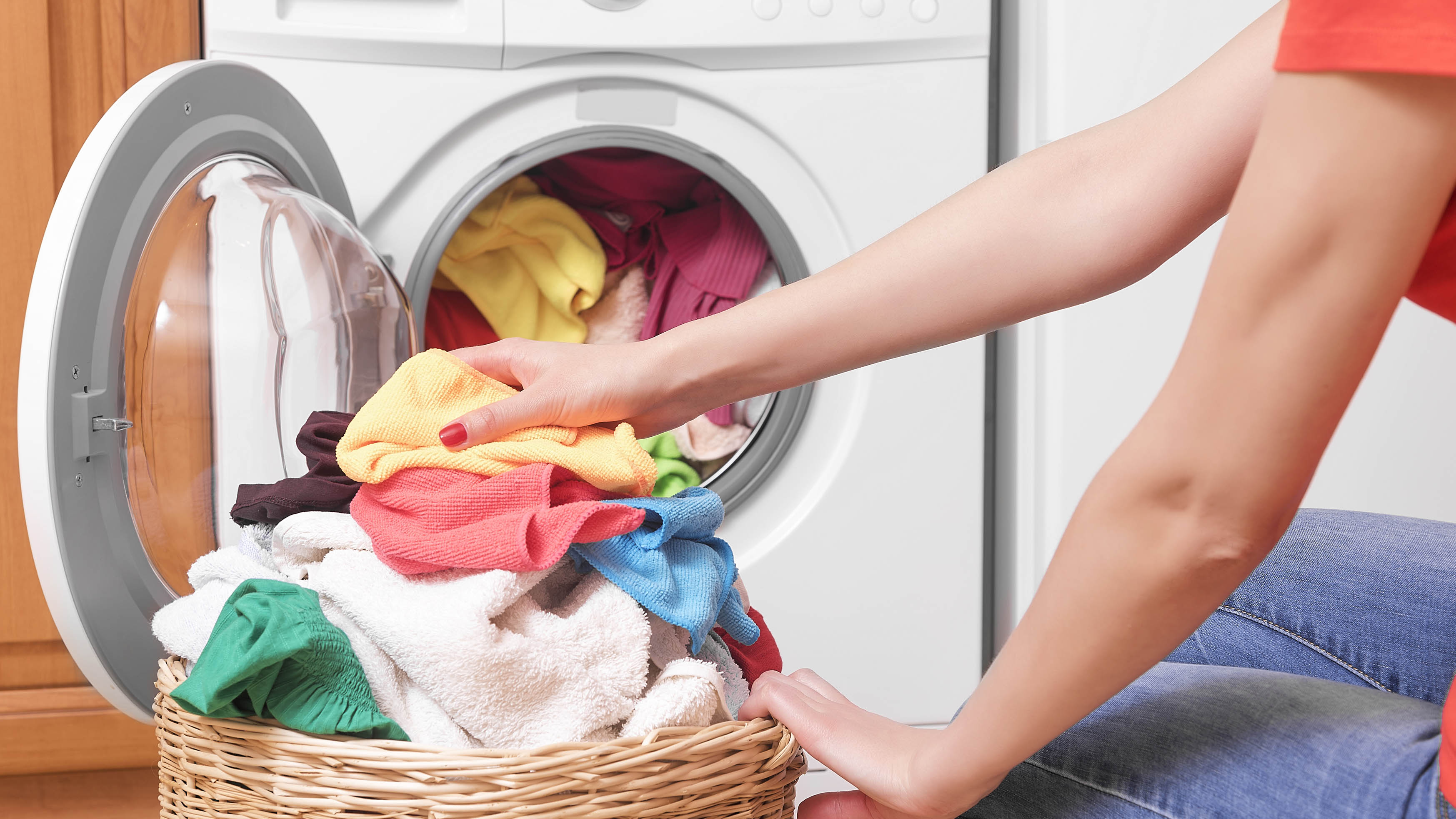 Laundry service should be up to the mark according to the customers' pay. It should be budget friendly and effective with the minimum payment. Laundry cleaning services near me provides this opportunity very skillfully.
Laundry cleaning near me provides their customers with the best service on time.Time management and returning clothes on time are very appreciated deeds, in fact.very highly trained and professional laundry workers return the clothes on the same day to satisfy the customers first and to get more work done.
The laundry handlers should provide services in all forms, including various items and many different kinds of textures for school-going children, professionals, and office workers.
Laundry is a task that anyone or any service company can do to the best of their abilities. As busy workers and mothers or parents, we are not that efficient and skillful in doing laundry, but the professionals and trained persons can do this for us in no time. You have to give them the filled-up basket of used clothes and return them in their cleanest, most ironed, and folded forms.
 The Doorstep Laundry & Dry Cleaners is a modern laundry and dry-cleaning service in Hackney, London. Since 2009, our team has been offering a fast-paced customer focused counter service and a collection and delivery of laundry, dry cleaning, and related services for customers with a busy lifestyles. Our services include ironing, laundry, dry cleaning, pick up, and delivery. It is one of the best laundry services in London.
The Doorstep has provided laundry and dry cleaning services in Islington. We have over ten years' experience. We are serving hotels, retailers, restaurants, B&B, gyms, nurseries, and many more. We offer a fast turnaround time with unbeatable prices. For more details, please get in touch with our commercial team.
You can contact them through the app "pickmylaundry" or their website or email them at: info@wilmslowdrycleaners.com.